Echinacea Root Tincture - SOLD OUT
T-ECH-R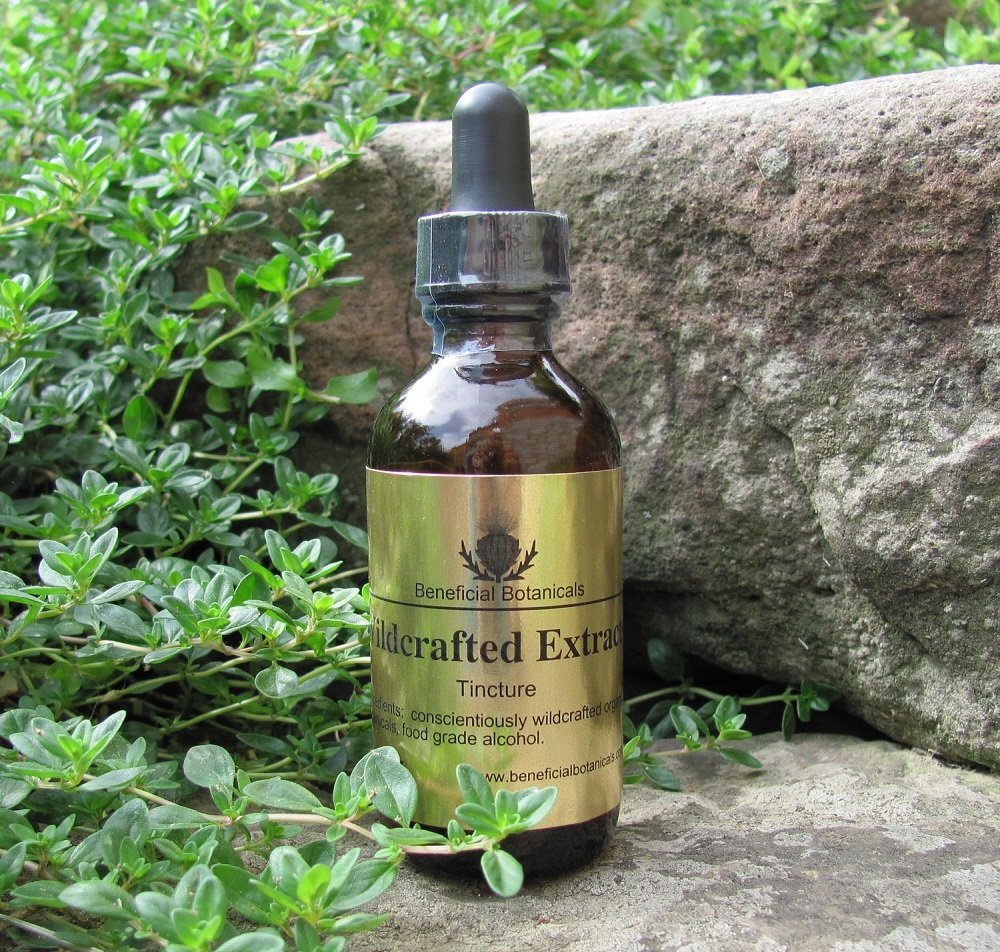 SOLD OUT / DISCONTINUED

For an excellent (and thought to be better) alternative,
consider Arrowleaf Balsamroot Tincture


Label: Beneficial Botanicals
Botanical Name: Echinacea purpurea
Other Names: coneflower
Parts Used: fresh root
Organic: Yes
Tincture Ratio: 1:1
Origin: USA

These statements have not been evaluated by the Food and Drug Administration. The information provided here is intended to supplement, not substitute for, the expertise and judgement of your physician, pharmacist or other healthcare provider and should not be construed to indicate that the use of this herbal product is safe, appropriate, or effective for you. Consult your healthcare provider before taking this herbal product.