Milk Thistle Seed Powder
P-MTS-S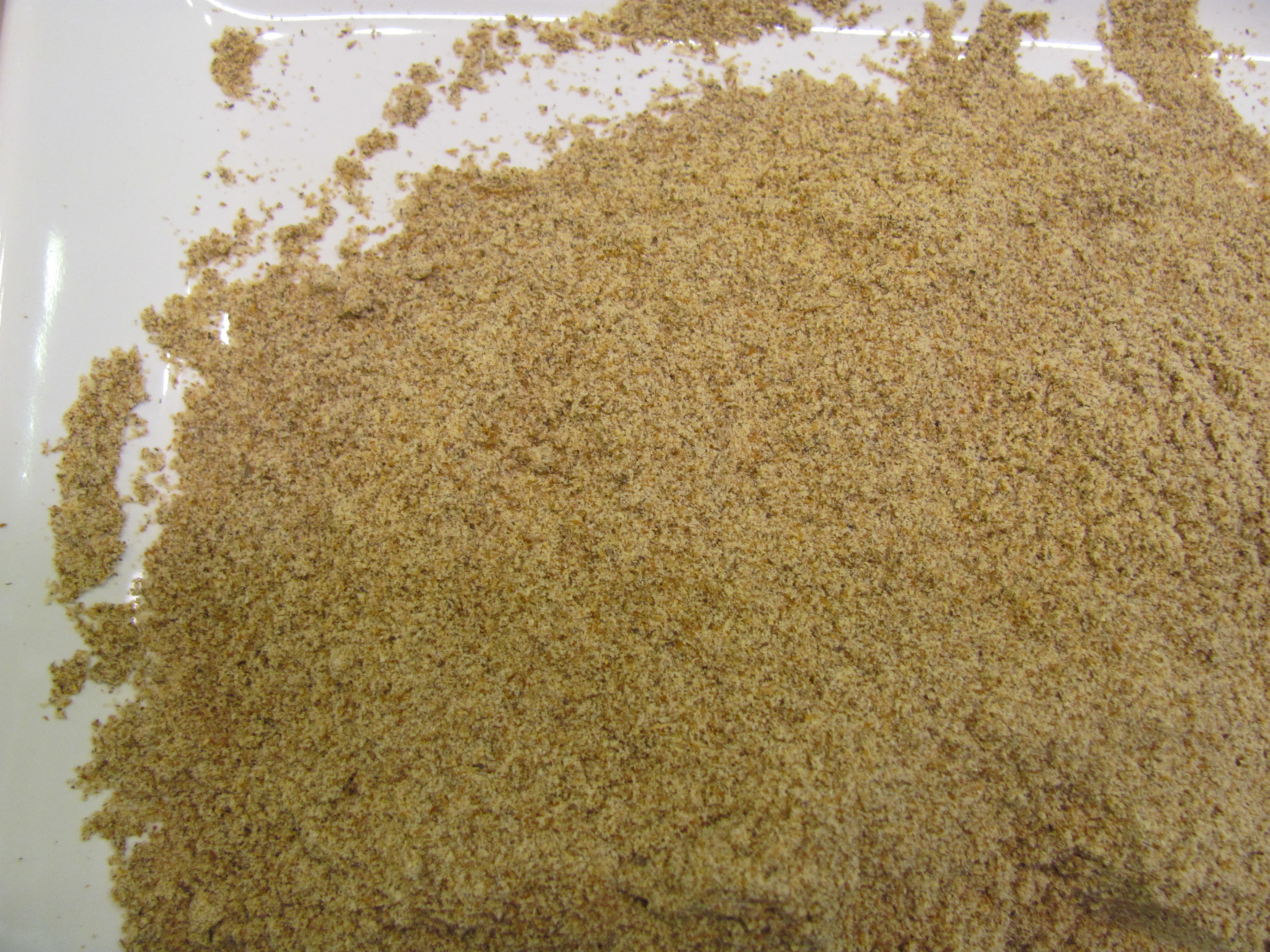 Label: Beneficial Botanicals
Botanical Name: Silybum marianum
Other Names: Blessed Milk Thistle, Scotch Thistle, Holy Thistle, Lady's Thistle
Parts Used: seeds
Organic: Yes
Origin: USA

This information is intended to supplement, not substitute for, the expertise and judgement of your physician, pharmacist or other healthcare provider. It should not be construed to indicate that the use of this extract is safe, appropriate, or effective for you. Consult your healthcare provider before taking this tincture.

size
2 oz bag (0) 4 oz bag (7.75) 8 oz bag (22.25)