Reishi Mushroom (Cultivated) Powder
P-REISH-M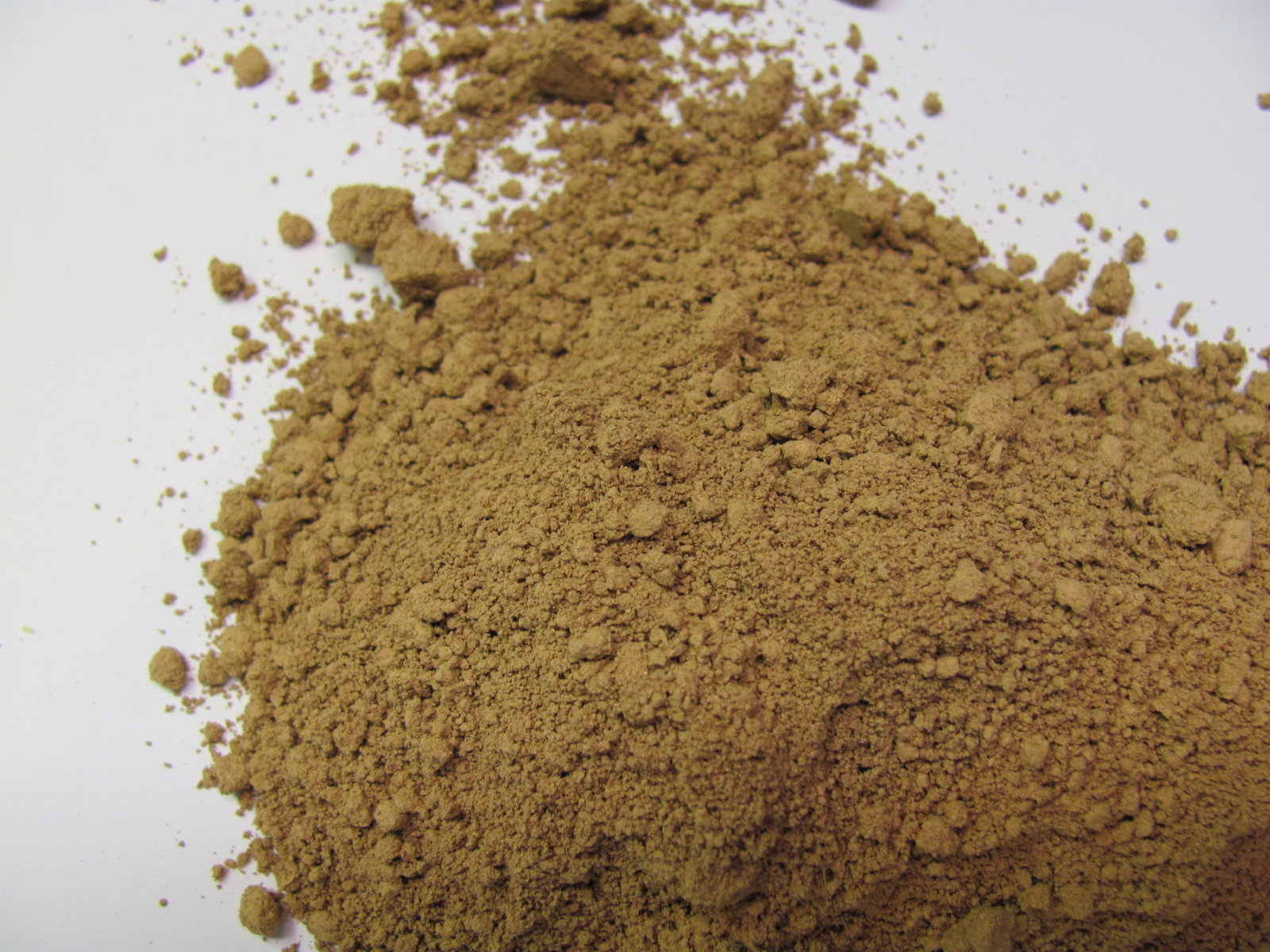 Label: Beneficial Botanicals
Botanical Name: Ganoderma lucidum
USDA Certified Organic : cultivated, grown in the USA
Active Ingredients: Activated Ganoderma lucidum, minimum 15% Beta Glucan (polysaccharide)
Other Ingredients: less than 0.4% organic myceliated brown rice (growing medium), vegetarian capsules
• Boosting the immune system
• Treatment for viral infections such as the flu (influenza), swine flu, and avian flu
• Alleviating asthma and bronchitis • Reducing high blood pressure and LDL cholesterol
• As part of protocol for kidney disease, specific types of cancer, and liver disease
• Improvement of Prostate Symptom Score (IPSS) and urine flow variables
[tab name="Overview"]
The Reishi mushroom (Ganoderma lucidum), an oriental fungus, has a long history of use for promoting health and longevity in China, Japan, and other Asian countries. In China it is called lingzhi. Lingzhi has been recognized as a medicinal mushroom for over 2000 years and its powerful effects have been documented in ancient scripts (Wasser 2005). Wild lingzhi is rare so it is cultivated by growing it in a medium such as myceliated brown rice.
Shelf Life: approx 4 yrs stored in a cool dark place, expiration date on package
[tab name="Use / Dosage"]
Known Uses: increase vitality, stimulate the immune system, alleviate asthma, aid in liver function, treat viral infections, influenza, swine and avian flu as part of protocol for specific types of cancer, and improvement of Prostate Symptom Score (IPSS) and urine flow variables
Known Dosage (for Adults): The appropriate dose depends on why Reishi Mushroom capsules are being used, as well a several factors such as the user's age, health, and the use of prescription drugs. General dosage is 1/2 to 1 teaspoon, twice daily sprinkled in soup, on salad, or stirred into coffee or smoothies.
Tip for Capsule Making: When using "00" size capsules, an 8 oz. bag will make approximately 400 capsules.

Serving Size: 1 teaspoon equals 2,000 mg

[tab name="Precautions"]
Do not use this product if you are taking blood pressure medicine, blood thinning medications, chemotherapeutic agents, or being treated for thrombocytopenia. If you are scheduled for surgery, tell your doctor if you are taking this product as you may likely need to discontinue use several weeks prior to surgery.
Unwanted effects may include dryness of the mouth, throat, or nasal areas; stomach upset, nosebleed, and bloody stools. If you are allergic to edible mushrooms, do not take mushroom products such as reishi capsules.
Avoid use if you are pregnant or breast-feeding.
Low blood pressure: Do not use this product if you are taking blood pressure medicine as reishi mushroom may further lower blood pressure to a dangerous level and/or interfere with treatment.
Thrombocytopenia: High doses of reishi mushroom might increase the risk of bleeding in people with thrombocytopenia (low blood platelet count). Platelets stop blood loss by clumping and forming plugs in blood vessel holes. If you are being treated for this condition and/or taking an antiplatelet drug including the use of aspirin, do not use this product as it may increase the chances of bruising and bleeding.
Blood Thinning Medications: Do not take Reishi mushroom if you are taking a blood thinner (anticoagulant) such as Heparin or Warfarin (also called Coumadin).
Surgery: If you are scheduled for surgery, tell your doctor if you are taking this product as you may likely need to discontinue use several weeks before surgery.
Chemotherapeutic Agents: Reishi can increase plasma antioxidant capacity, and in theory, can interact with chemotherapeutic agents that rely on free radicals.
[tab name="References"]
Extracts of reishi have been shown in many studies to have immunomodulatory, renoprotective, anti-inflammatory, and hepatoprotective properties both in vitro and in vivo. Clinical studies indicate its benefits in improving lower urinary tract symptoms in men and exerting mild antidiabetic effects, as well as improving dyslipdemia. Reishi has most widely been studied for its anticancer potential. In vitro and animal studies indicate that it has chemopreventive effects, alleviates chemotherapy induced nausea, enhances the efficacy of radiotherapy, and increases the sensitivity of ovarian cancer cells to cisplatin and may also prevent cisplatin-induced nephrotoxicity. In small clincial studies, reishi increased plasma antioxidant capacity and enhanced immune responses in advance-stage cancer patients. Remission of hepatocellular carcinoma (HCC) was reported in a few cases in a single study. Further research is needed to establish the use of reishi as an anticancer agent and determine the exact safety as an adjunctive cancer treatment.
National Center for Biotechnology Information (NCBI), Memorial Sloan Kettering Cancer Center, WebMD, and University of Maryland Medical Center
[endtab]

This information is intended to supplement, not substitute for, the expertise and judgment of your physician, pharmacist or other healthcare provider. It should not be construed to indicate that the use of this extract is safe, appropriate, or effective for you. Consult your healthcare provider before taking this product.

Size Options
4 oz bag (0)